We have been super busy with our baby girl who just turned 3.
She keeps us on our toes, lol.
Unfortunately, Bazil did not get pregnant, and we are waiting to see if Secret did.
Anyone who has emailed, we apologize for the late replies also.
We will try to improve on response time.
If Secret is not pregnant, we will update and post our plans.
Hey guys! Sorry for the wait!Heres the modeling pics! Enjoy.
I can never Thank You enough, but Thank you so much, for giving me my soul mate!
Cricket making friends
with the dear
RIP Sweet girl!
There will never be another one like her!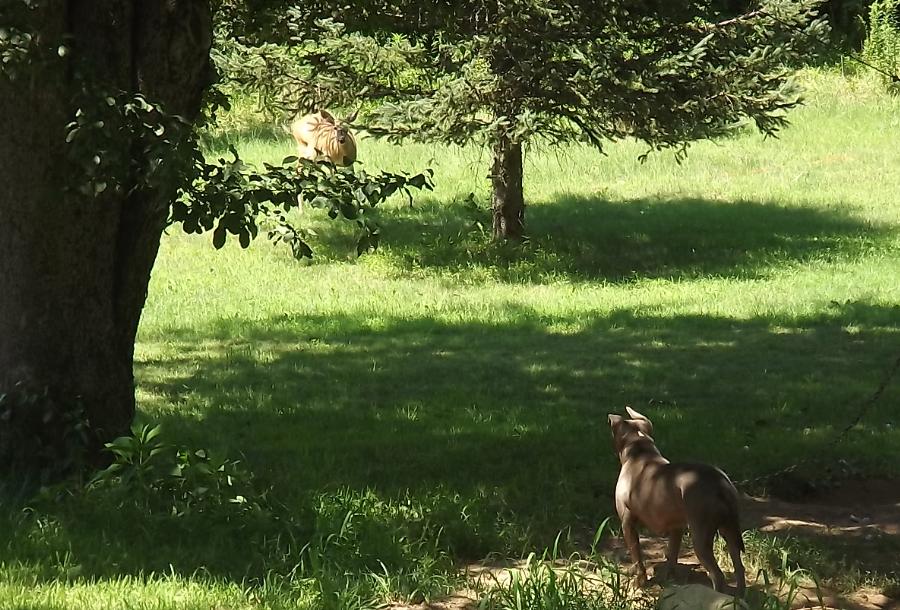 Spider on the far right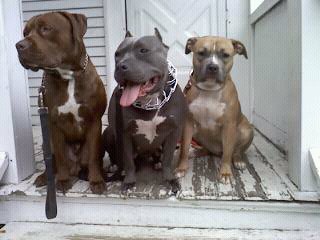 Piglet playing tug o' war with her new friend!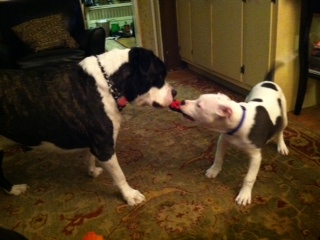 Imari and Harley, half sisters, in their new home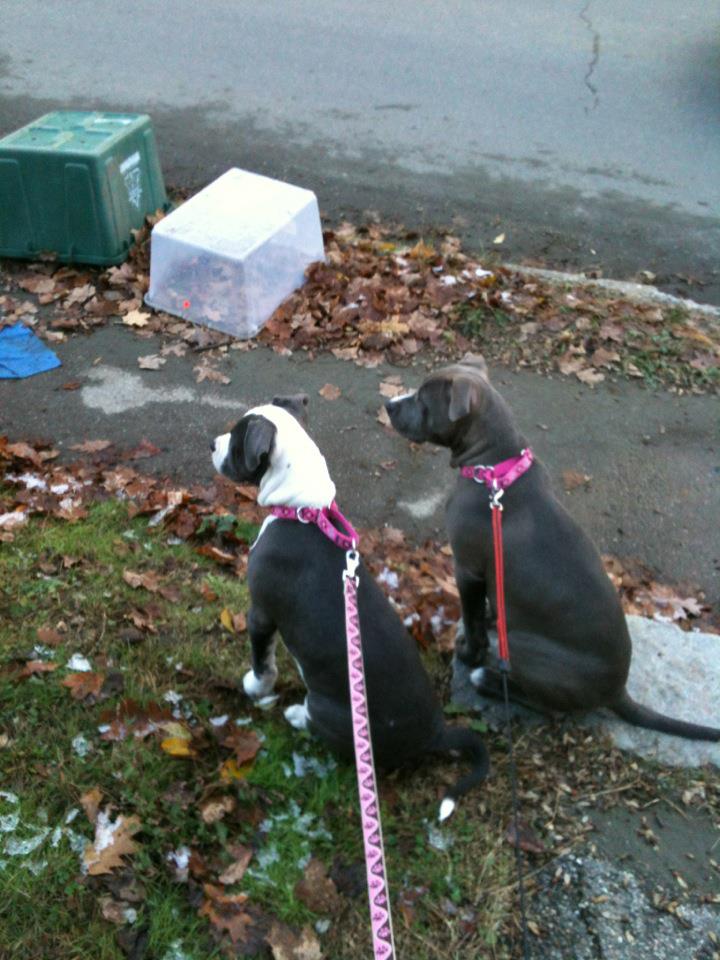 No dogs or puppies
sold or bred
for any illegal purpose
MGXLPits Smokey
AKC/UKC/ADBA registered
Bloodlines are Harmony/Ro' Raimas
Some of Smokeys pups we've kept
Bazil(female), Bodger(male) and Secret(female).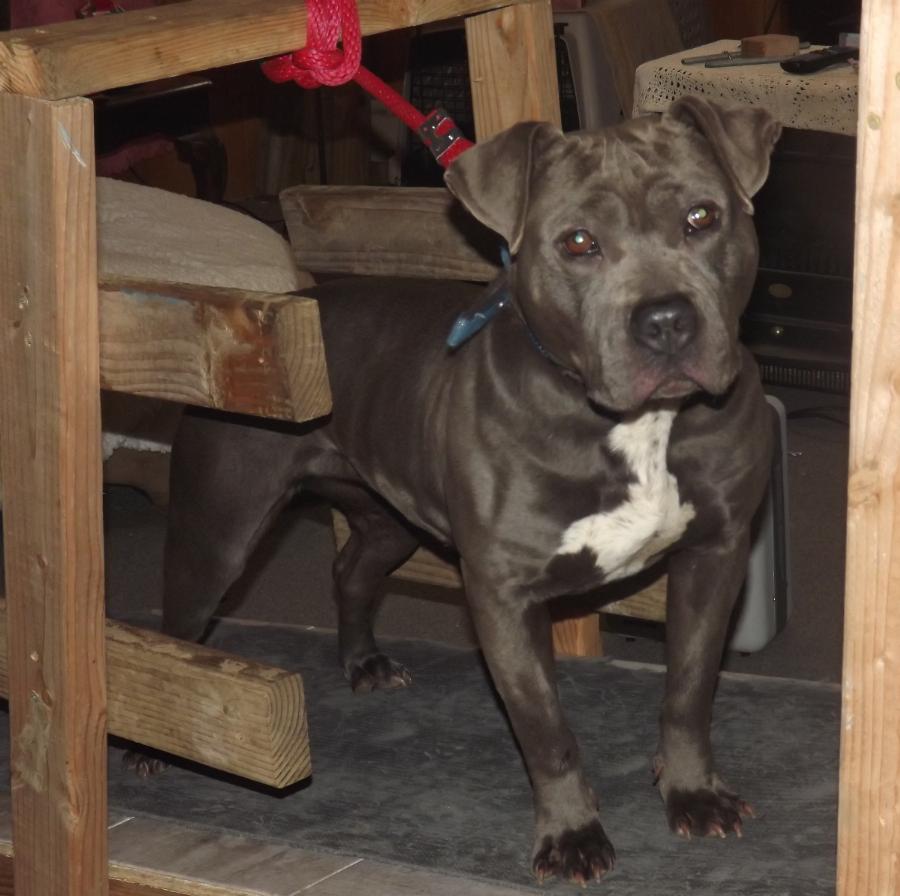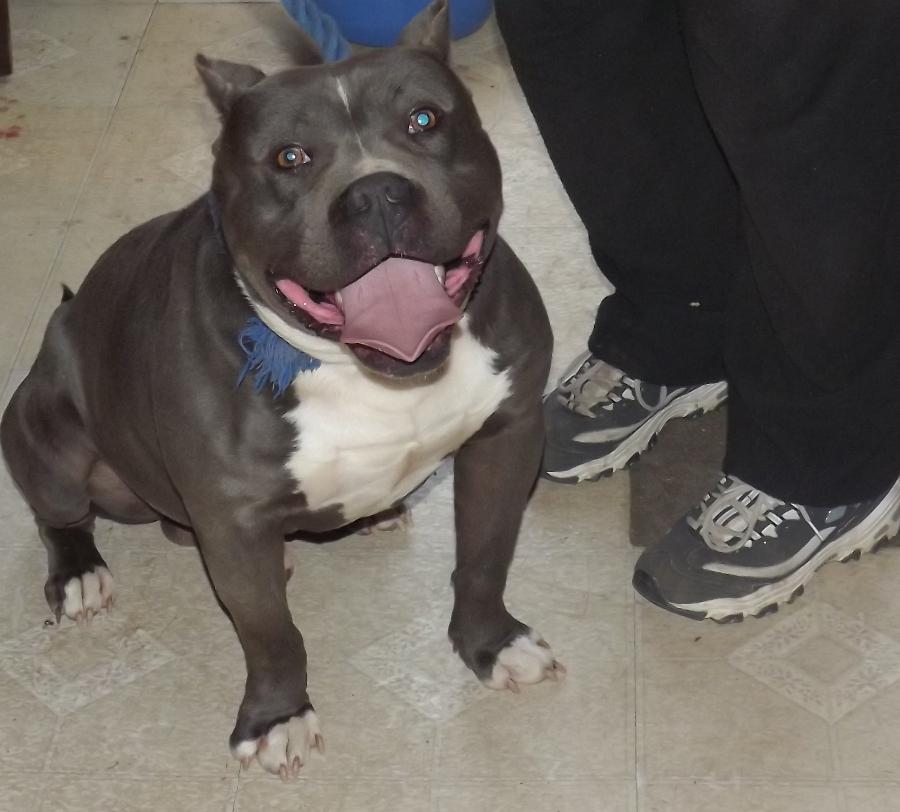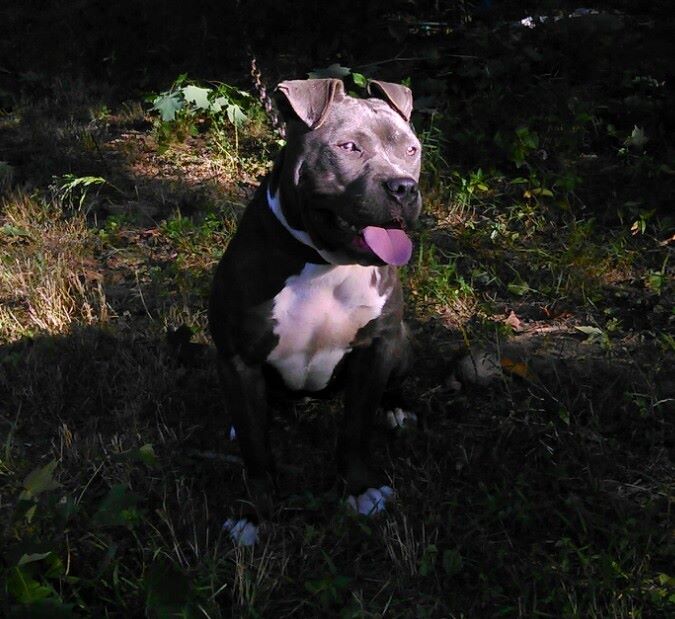 We are a licensed kennel in Northeast Connecticut.
The American Pit Bull Terrier
is an awesome breed,
we have had the privilege of owning
and raising them for over 25 years.
Check our
produced
link to see litters as far back as 1996.
Click here to see
just how smart
Pit Bull Terriers are
UKC SUPERDOGS
Out of 40 dogs,
18 of them are APBT's.
We love our dogs.
Our pups are born indoors
handled from birth.
We start deworming and nail
trimming at 2 weeks of age.
They remain inside until about 6 weeks
of age, after first vaccinations,
they are introduced to the outdoors.
Our pups go hiking with us
as a litter to build their bond with humans,
they stay very close to us
and look to us as their pack leader,
helps them transition to a new home
as a confident and outgoing pup.
Any pups that happen to remain here
after 8 weeks of age
are started on crate training,
house breaking and leash breaking.
They are socialized from birth
and they leave here with all vaccinations
and dewormings current. We breed for
temperament and health primarily,
structure and form are also top priority.
We guarantee the health of our pups for 8 years.
Our yard is open to all. We are located in Baltic, CT.
Take a look at our

Updates
page
to see how some of our pups have turned out.
If you own one of our dogs,
please send us photos so we can post
them on that page.
Also check out our testimonials page
for references
Testimonials
We strive to keep in contact
with all of our customers, we are always available
to answer any questions. Even if you don't plan on
getting a pup from us and are just looking
for information about the breed or dogs in general,
feel free to call us or email us.
Email Me
We have a wealth of knowledge
about health, training, you name it.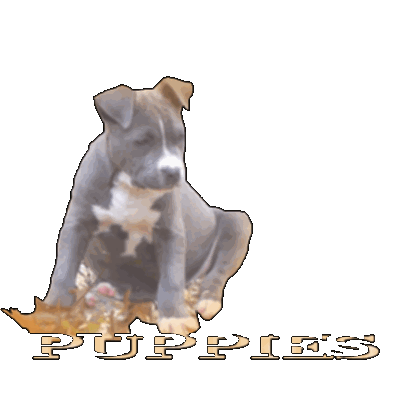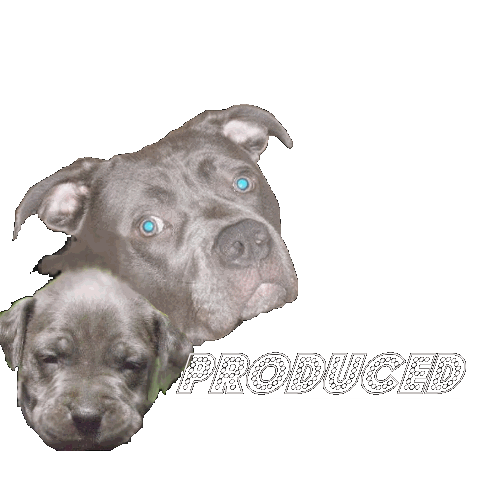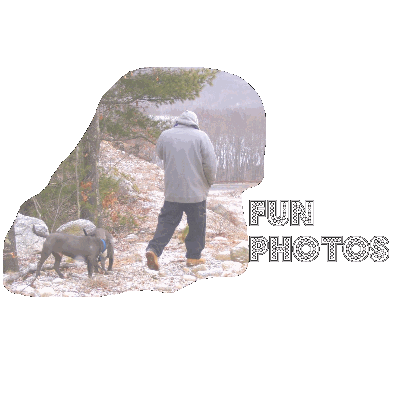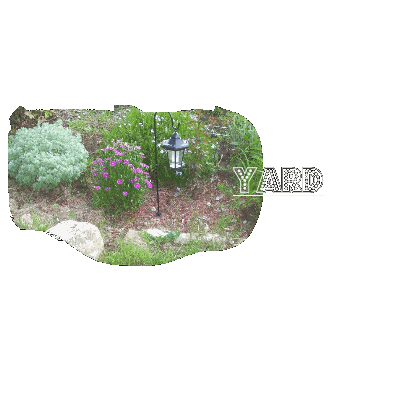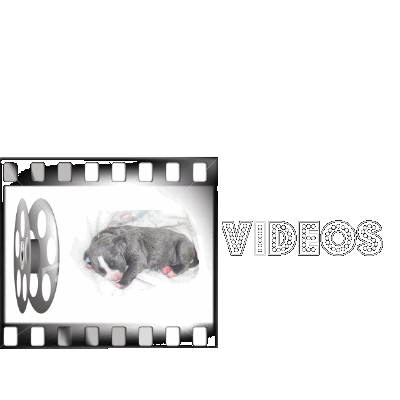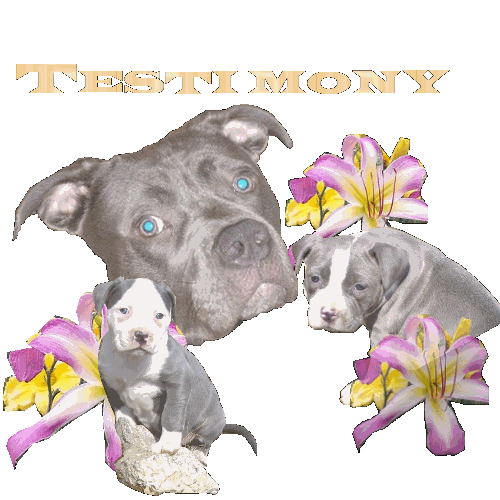 Dog and cat product
contains "XYLITOL"
highly toxic to both!!!

Click here
Please read this and be aware
Disease alert!!!
HGE
Alert
Teddy bear warning!!!
TOXIC TO DOGS
Email Me